Irrigation Systems
Spring Start-Ups
Getting your landscape ready for the upcoming season? We will make sure your irrigation system is ready to go when you are! Our lawn irrigation systems technicians will inspect your sprinkler system to make sure there will be no problems when you use the system throughout the season.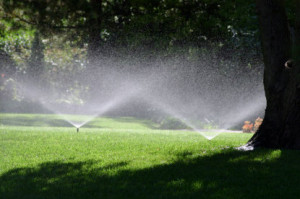 Backflow Certification
You can rest easy knowing that our professionals know what they're doing. Our technicians are certified backflow experts, meaning they are competent to use the proper equipment to properly test your irrigation system. Put your sprinklers for lawns into the hands of our competent and certified technicians.
Winterization
Making sure your in ground sprinkler system is ready for the frigid winter months is imperative to keeping everything in working order. Our certified technicians will make sure everything is in place and conduct a system blowout to protect against cracked pipes. We guarantee everything will be thoroughly inspected to ensure your system will be ready to go once spring comes around again.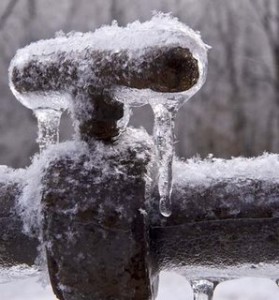 Repairs & Maintenance
Our in-ground sprinkler system specialists will always be available to make any necessary repairs, as well as conduct normal routine maintenance to keep your irrigation system in proper working order. We appreciate how valuable your lawn sprinkler system is, so we will do everything possible to make certain it never fails you.
Service Area
DuVall Lawn Care, Inc. currently services: Cameron, Easton, Excelsior Springs, Gladstone, Kearney, Liberty, Maryville, Parkville, Basehor, Overland Park, Pleasant Valley, Platte City, St. Joseph, Kansas City and surrounding areas.