Weed Control in Raytown Missouri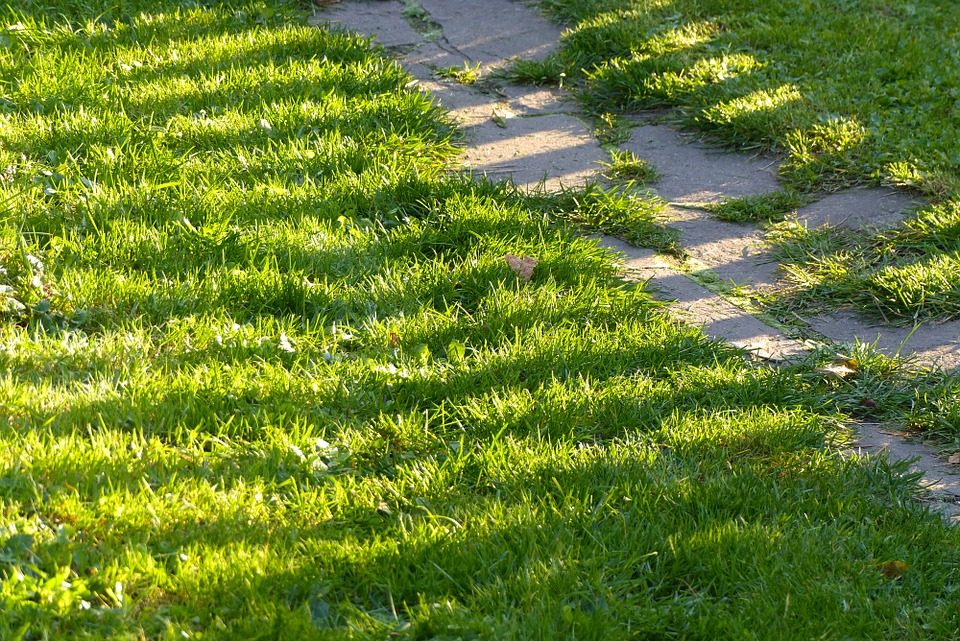 We recognize that lawn care can be an important service that homeowners do not take casually. The quantity of trust our customers placed into our hands is treasured by our whole personnel and we show our understanding of this trust by providing the best service we are able to. We promise to offer a thicker, greener yard which will be strengthened by our fertilization programs and insect and weed control applications. Furthermore, we assure your satisfaction. We can do it right the very first time or we could keep working until you're completely satisfied.
Owned and operated by David and Brian DuVall, DuVall Lawn Care, Inc. was founded on the premise that quality lawn care is our number one priority. The individual needs of our customers are of the utmost importance to us, which is why all of our application professionals are trained and licensed by the Missouri Department of Agriculture.
We have more than 25 years of combined experience in delivering superior lawn care and lawn sprinkler systems to residential and commercial properties, giving us the edge over our competitors.
"I've been using Duvall for nearly 1 year after having always cared for my lawn on my own. I always felt like I could do it cheaper on my own than by hiring a lawn service. That is true unless you use Duvall. A friend recommended Duvall to me, and I was blown away by both the price and quality of the service. Duvall has not only been cheaper than what I was spending to fertilize my lawn on my own, but my lawn looks so much better. Not to mention they are so friendly and easy to work with. Highly recommend." Chad M.